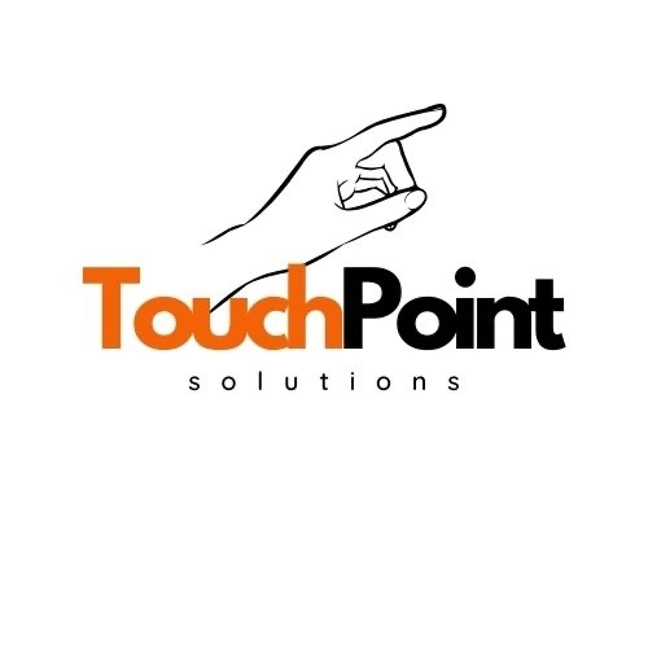 1. What industries do you specialize in?
At Touch Point Solutions, we have experience across various industries, including High Tech Manufacturing, Automotive, Information Systems & Technology, Finance, Healthcare, Logistics, Leisure & Travel, Retail and more. Our adaptable expertise allows us to tailor our services to your specific industry needs.
2. Do you offer free consultations?
Yes, we offer initial consultations to discuss your business needs and explore how our consulting services can benefit you. Contact us to schedule a consultation and get started.
3. How do you determine pricing for your services?
Our pricing is flexible and depends on several factors, including the scope of the project, the complexity of the services required, and the duration of the engagement. We provide custom quotes, hourly rates, and project-based pricing to suit your needs.
4. Can you help small businesses as well as larger corporations?
Absolutely. We work with businesses of all sizes, from small startups to Fortune 500 companies. Our services are scalable and adaptable to meet the unique needs of each client.
5. What sets your consulting services apart from others?
Our expertise in leveraging advanced methodologies, including Artificial Intelligence (AI) and Machine Learning (ML), to optimize operations and revenue execution sets us apart. We're committed to delivering data-driven solutions that drive tangible results for our clients.
6. How long does a typical consulting engagement last?
The duration of a consulting engagement varies depending on the specific project's scope and objectives. Some projects may be short-term, while others may be ongoing. We work with you to determine the most suitable timeline for your needs.
7. Can you provide references or case studies of your past work?
Yes, we can provide references and case studies that highlight our past successes and demonstrate the value we've delivered to our clients. Please contact us for more information.
8. What is your approach to data security and privacy?
We take data security and privacy seriously. We adhere to industry best practices and ensure that your data is handled confidentially and securely. We can discuss specific security measures during our consultation.
9. Do you offer training for our staff as part of your services?
Yes, we can provide training programs as part of our services to equip your team with the knowledge and skills needed to implement the recommended strategies effectively.
10. How do we get started with Touch Point Solutions? -
To get started, simply contact us through our website or by phone to schedule an initial consultation. During the consultation, we'll discuss your goals and determine how our consulting services can best meet your needs.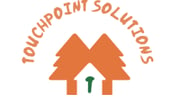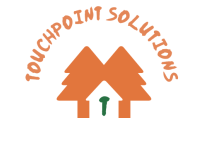 Frequently Asked Questions