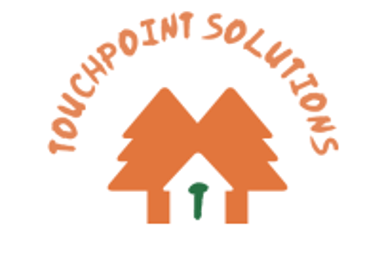 Sales and Operations Optimization
Our services encompass a range of AI and ML-powered solutions to elevate your business. We craft data-driven sales strategies, harnessing the power of AI and ML to expand market reach and boost revenue. Operational efficiency is our focus, as we identify and rectify inefficiencies using AI analysis, leading to cost reductions. With our expertise, we optimize inventory management for efficiency and cost savings. Furthermore, we enhance your supply chain processes through AI-driven analytics, ensuring improved responsiveness and streamlined operations.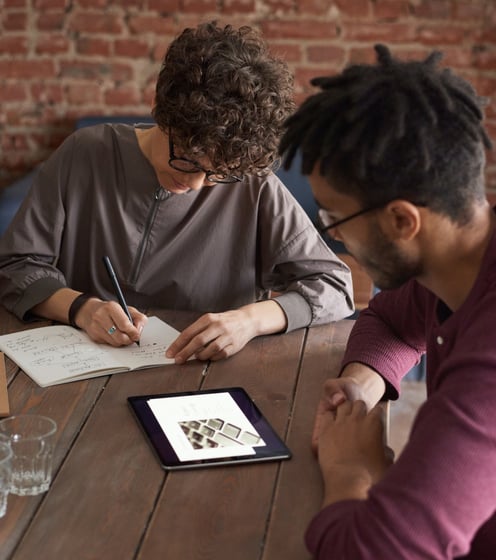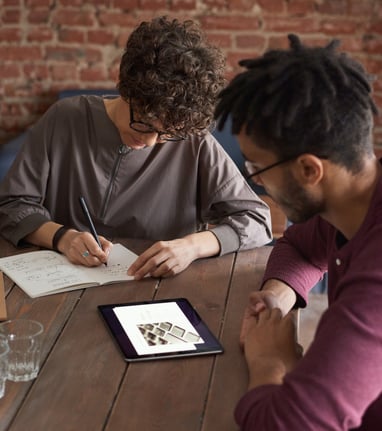 Sales and operations optimization is essential for business success, aiming to enhance efficiency and effectiveness. Through data analysis and improvement identification, businesses streamline operations, cut costs, and boost profits. Strategies include optimizing inventory, improving supply chain, and enhancing sales forecasting. This approach aligns business activities with customer demands, ensuring timely product availability. Embracing continuous improvement and best practices keeps businesses competitive in today's dynamic marketplace.