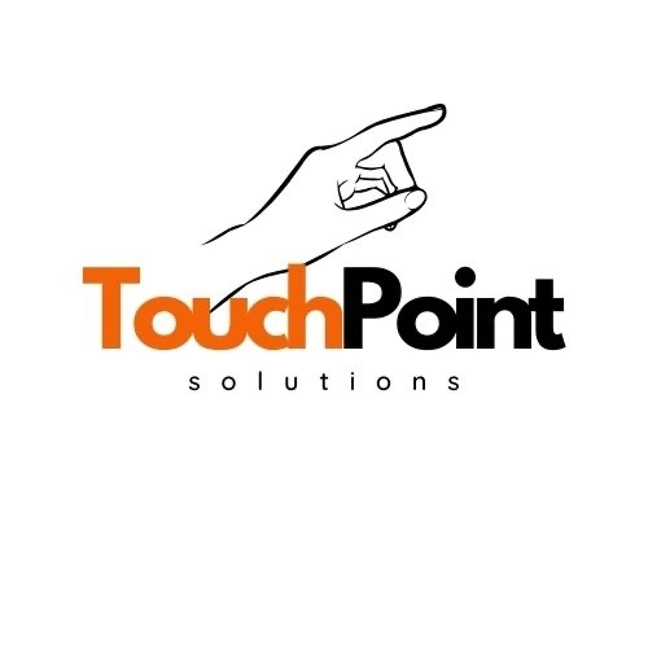 At Touch Point Solutions, our journey is a testament to our unwavering commitment to guiding businesses towards excellence. Our story unfolds from humble beginnings in Pine Bluff, Arkansas, and is enriched by global experiences. Our journey took root at the renowned halls of MIT, where we earned a degree in chemical engineering. This foundation laid the groundwork for a remarkable career that would span over two decades. With a deep-rooted desire to drive positive change, we embarked on a path that led us to the heart of industries across the globe. Our commitment to excellence led us to a Master's Degree in International Management from The Garvin School of International Management (formerly named Thunderbird), further enriching our global perspective.
Throughout our journey, we've developed a profound understanding of how AI and ML can transform businesses. Our focus has always been on assisting companies in identifying revenue leakage pain points and optimizing revenue execution seamlessly and flawlessly. We guide, strategize, and empower businesses to harness these advanced methodologies for their benefit.
At Touch Point Solutions, our commitment is simple yet powerful: your success is our success. Whether you're a Fortune 500 corporation seeking to optimize on a global scale or a thriving small to medium-sized enterprise aiming to streamline operations, we're here to partner with you on a journey of growth and transformation.
Embark on a transformational journey with Touch Point Solutions. Let us guide your business towards excellence by leveraging the transformative power of advanced methodologies, AI, and ML. Together, we'll streamline processes, optimize workflows, and empower your organization to thrive in today's dynamic business environment.