Services & Offerings
At Touch Point Solutions, we offer a comprehensive range of consulting services designed to empower your business, streamline processes, and drive sustainable growth. With deep expertise spanning multiple industries, we specialize in harnessing advanced methodologies, including Artificial Intelligence (AI) and Machine Learning (ML), to optimize your operations and revenue execution seamlessly and flawlessly.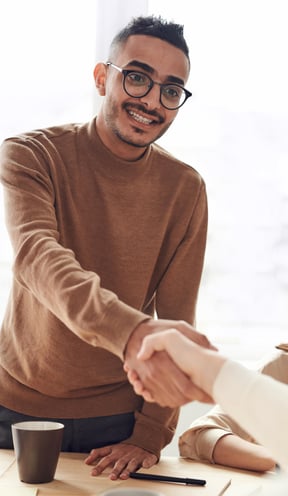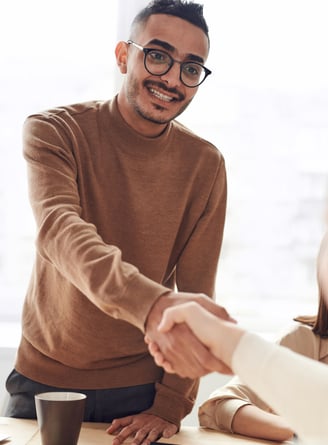 Want to work together and achieve high results? Let's talk.